Unmatched expertise for your firm
We're proud to have a team of experienced Certified Payments Professionals (CPPs) ready to assist you. The Electronic Transactions Association CPP program is a symbol of excellence and expertise in the payments industry. This certification demonstrates that an individual has exceptional knowledge and understanding related to today's complex electronic payments environment.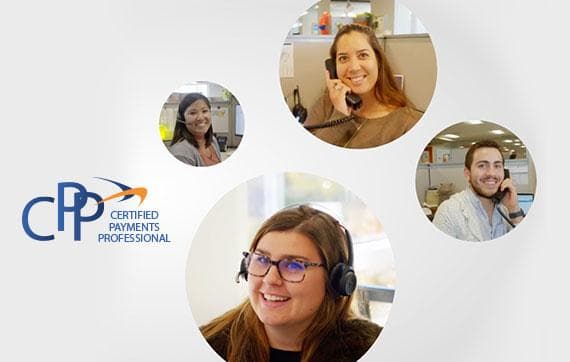 We've had tremendous support from the onset, and the system is user-friendly—a fact I cannot say enough about! It literally took minutes to be up and running. It's a breath of fresh air to find a program that takes away stress instead of adding to it!

Peggy Tuttle
Billing Manager, Cole, Newton & Duran CPAs