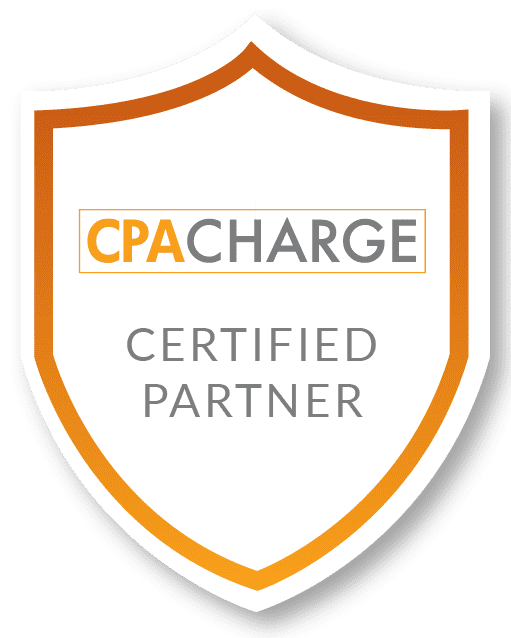 Our partner program
Let's transform accounting payments together
CPACharge is proud to work with the most innovative leaders in accounting tech. Together we solve problems for tax and accounting professionals and provide them with the technology they need to run successful modern firms.
Partner with us
What type of partner are you?
Integration Partner
CPACharge integrations empower accounting professionals to accept online payments securely–no matter how they run their firm.
Why integrate with CPACharge?
A trusted brand that helps drive sign ups and payment utilization
Zero-risk program for PCI compliance, chargebacks, and processing fees
Convenient integration options and expert assistance
World-class customer support that your customers will love
Interested in elevating your accounting software solution? Contact us to learn more about how to integrate with our patented payment processing system.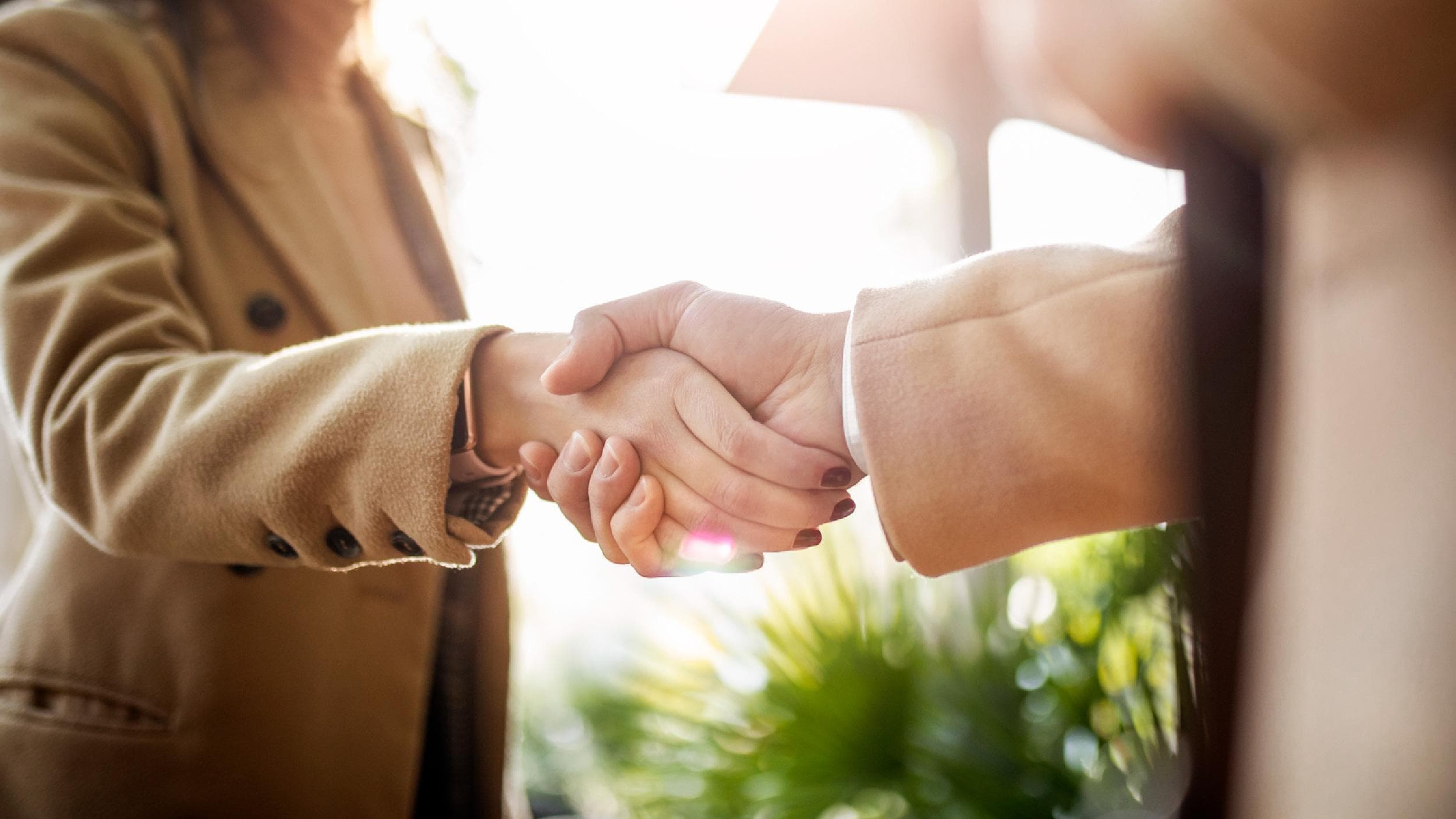 Alliance Partner
Creating partnerships with other trusted solutions allows CPACharge and the partner entity to expand the reach of their products, and creates an opportunity to offer better assistance to tax and accounting professionals nationwide.
Why collaborate with CPACharge?
Our technology is vetted and recommended by more than 45 national and state CPA societies.
Highlight your services to the over 10,000 accounting firms using CPACharge
Convenient integration options that your clients already use
World-class customer support that your customers will love
Interested in expanding solutions for tax and accounting professionals? Contact us to learn more about how to become a CPACharge Referral Partner.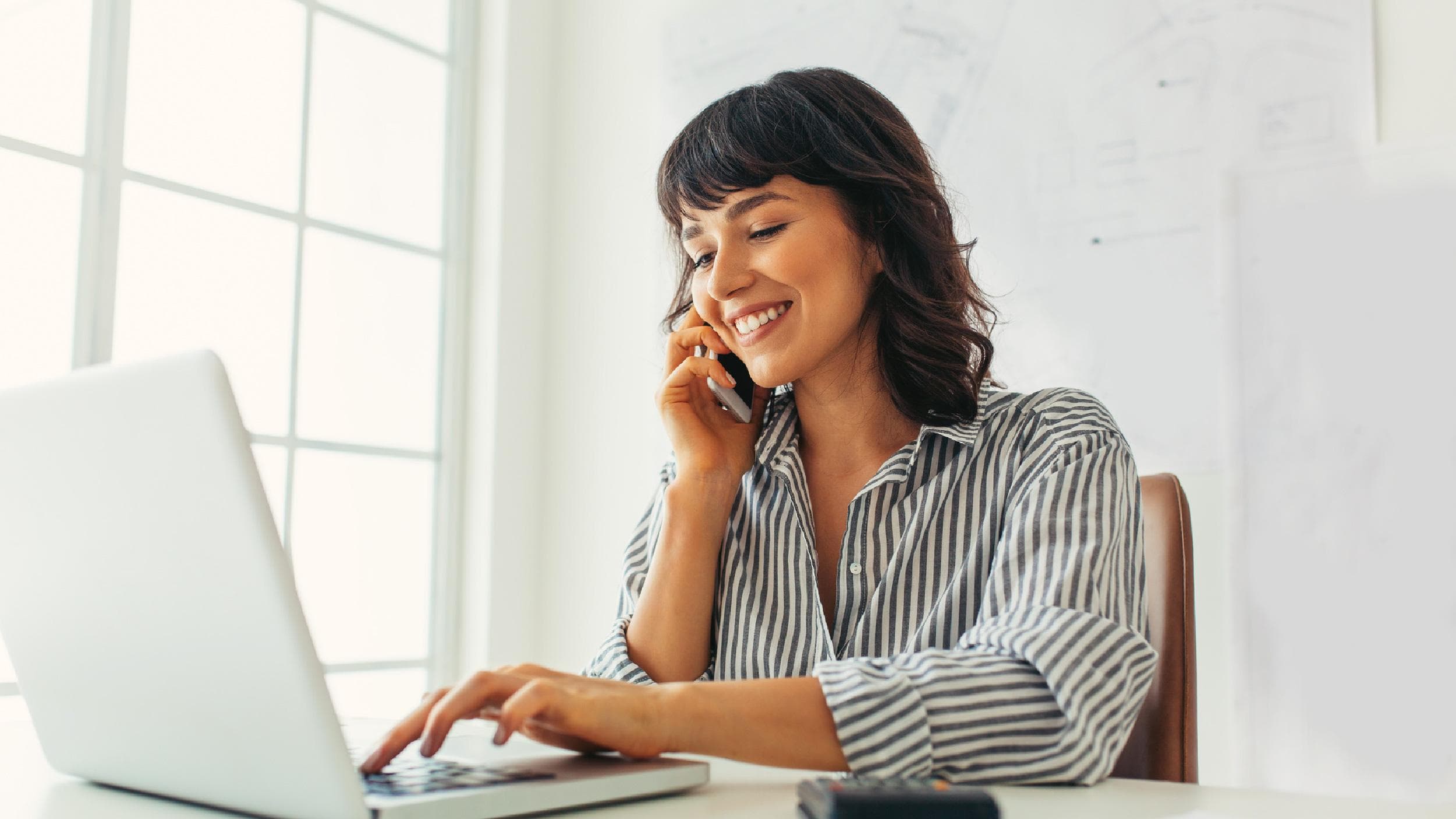 Consultant Partner
CPACharge consultants have expertise in one or more platforms, and are passionate about equipping firms with the solutions, tips, and tricks needed to utilize these tools and achieve success.
Why consult for CPACharge?
Expand your connections and join a network of over 150,000 professionals using our technology
Support tax and accounting professionals by connecting them with top-tier solutions and winning customer service
Impact the landscape of the accounting field by acting as a liaison between consumer and product
Interested in helping to shape the future of the accounting field? Contact us to learn more about becoming a CPACharge  Consultant Partner.
already a partner?
Share the CPACharge love!
Do you know of a product or person who would benefit from partnering with CPACharge? Let us know, and we'll reach out to them with more information.