A simple, trusted payment solution made for the accounting industry
CPACharge is built on the AffiniPay technology platform, which powers the payment solutions trusted by more than 150,000 professionals.
About AffiniPay
AffiniPay is an Austin, Texas-based financial technology company founded in 2005 to provide payment solutions to professional service markets. Through best-in-class technology and strategic partnerships, AffiniPay has come to dominate the legal industry with its LawPay solution, which is vetted and recommended by 50 state and more than 60 local and specialty bar associations, and offered through the American Bar Association's ABA Advantage program.
With the introduction of CPACharge in 2015, AffiniPay extended its financial services expertise to the accounting industry, delivering a proven technology that empowers accounting professionals to grow their business. With online payments, firms can streamline their billing processes and increase cash flow, safely and securely. Our quick and simple payment solutions are built to keep up with the needs of all accounting industry professionals, including accountants, bookkeepers, CPAs, and enrolled agents. CPACharge is now the preferred payment partner of a growing number of state CPA societies and is the only approved payment solution offered as an AICPA Member Discount Partner.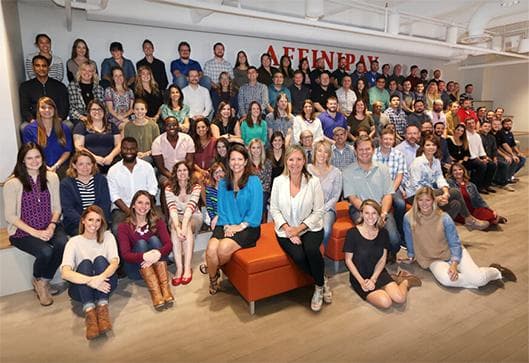 Meet our
Leadership Team
Our expert team of financial technology professionals has been leading innovation in online payments for more than fifteen years.

Visit the
Newsroom
From our outstanding company growth to new partnership announcements, there are always exciting things happening.

Join our
Team
Our dynamic team is improving the professional payments landscape, and we want you to help!